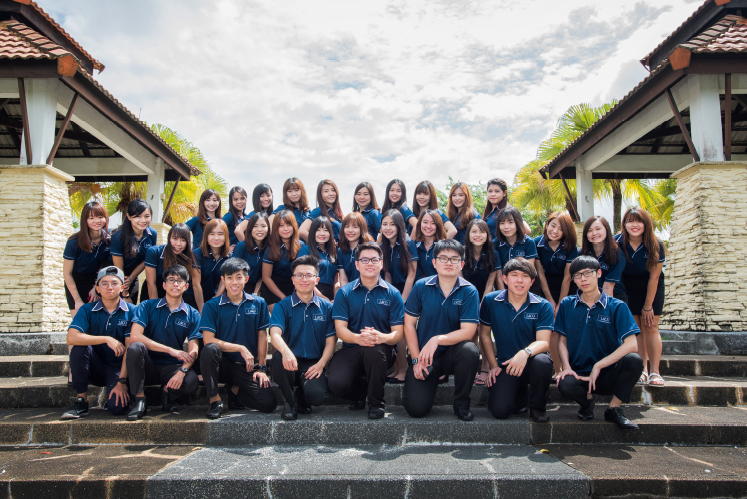 At L & Co., we ensure you a high quality of working life. If you are not satisfied on existing job or you are a fresh graduation and looking for your dream job, why don't you send your resume to us immediately? We welcome talents of diverse backgrounds and cultures to join our team and grow with us.
If you are studying ACCA / CPA or you are persuing your dream to be a Chartered Accountant / Tax Agent / Auditor. Our company will definitely one of your best choice. We provide various of study supports and the provision of suitable practical experience. We are also one of the ACCA Approved Employer and CPA Recognised Employer Partner in Malaysia, this means that you do not need to complete the Performance Objectives required for ACCA or CPA membership if you are working with us.
If you're keen to learn more about the business world, doing a placement with us is a great idea. It offers you the chance to do the work of a proper trainee by allowing you to apply classroom learning and to explore and develop skills/knowledge. Our six months Internship Programme is open to all university/college students in their penultimate year and placement is open all year long.
Attractive Remuneration
Performance Bonus
Company Trip Allowance
Food Allowance
Relax Allowance
Transport Allowance
Birthday Celebration
Weekly Sport Activities
On Job Training
Study & Exam Leave
Staff Benefits:
We are currently offer the following
Benefits:
How To Be A Professional Chartered Accountant?